WE INVENT TOMORROW TOGETHER!
We are SpanHead: a brand and creative agency that is passionate about art and technology. We help clients accelerate their ROI using cutting-edge branding strategies coupled with subject matter expertise ensuring business success.
We are a brand and creative agency that is passionate about technology and showcasing successful clients. We built intuitive, responsive, and stunning websites. 
SpanHead offers a variety of data analysis solutions and BI reports. We provide insights and analytics for businesses to make solid decisions based.
Would you like to wow your customers with an engaging app? We build custom mobile apps surpassing industry standards
Your customers are having a hard time finding you when they search on Google or Yahoo? Let our SEO experts help you get on the first results page!
We offer content editing for any online articles and analysis. We have two educators and a journalist on the team!
Trainings and workshops
SpanHead subject matter experts (SMEs) are well-equipped to train organizations on technology adoption, customer service, and strategy execution. 
Built for all
Our apps are cross-platform running on Apple iOS, Google Android, and Web.
Recent Work
SOS-SHIPPING
Brand Identity
Website Design & Development
Online shipping booking and tracking
SEO & Analytics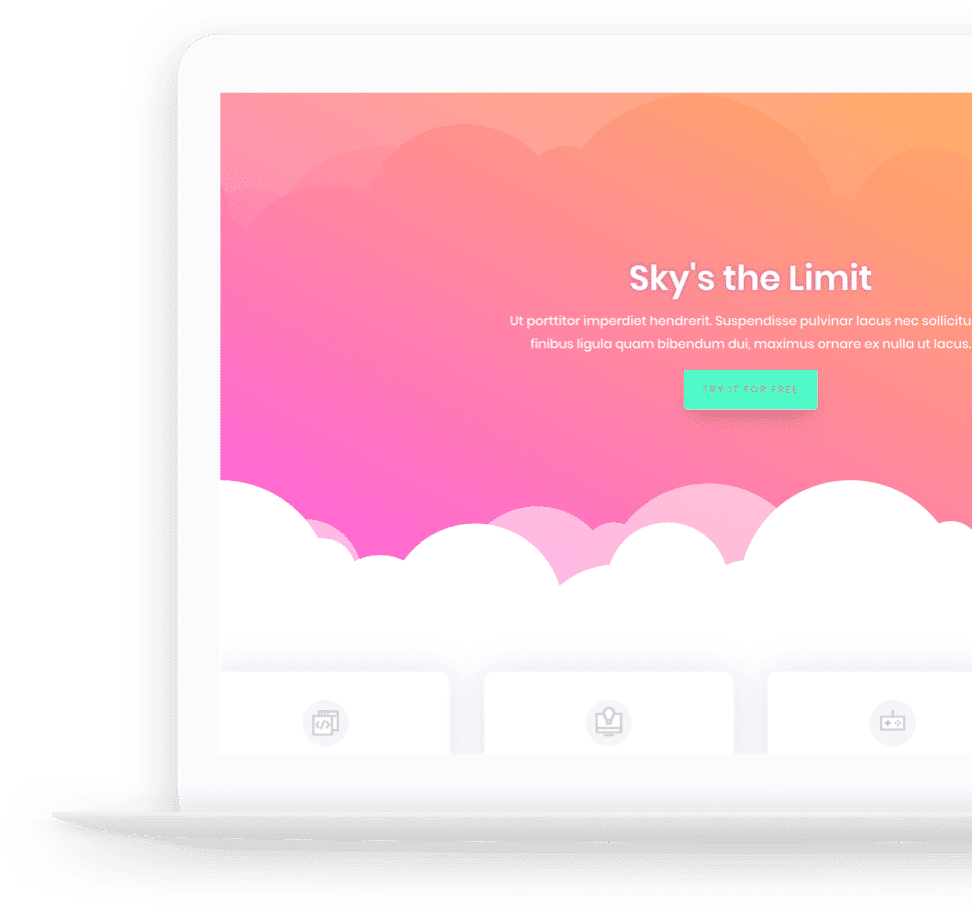 Some of our clients include…
Express Heating and Cooling Inc
Better Health Clinic, Westland MI
Punctual, worked with me on several themes, & accommodated my busy schedule. Easy to work with. The website was fantastic!
Adel and his team at SpanHead designed a complex elegant site for the site that needed to market my HVAC services and expertise to the general public in SouthEast Michigan.
Spanhead's team was very instrumental in rebranding our site; taking our photoshop illustrated website into a real WP site that is attractive, interactive, and intuitive.