Web Development
Bold. Big. Better.
SpanHead creates smooth and intuitive web sites and applications. Let us wow you with our expertise.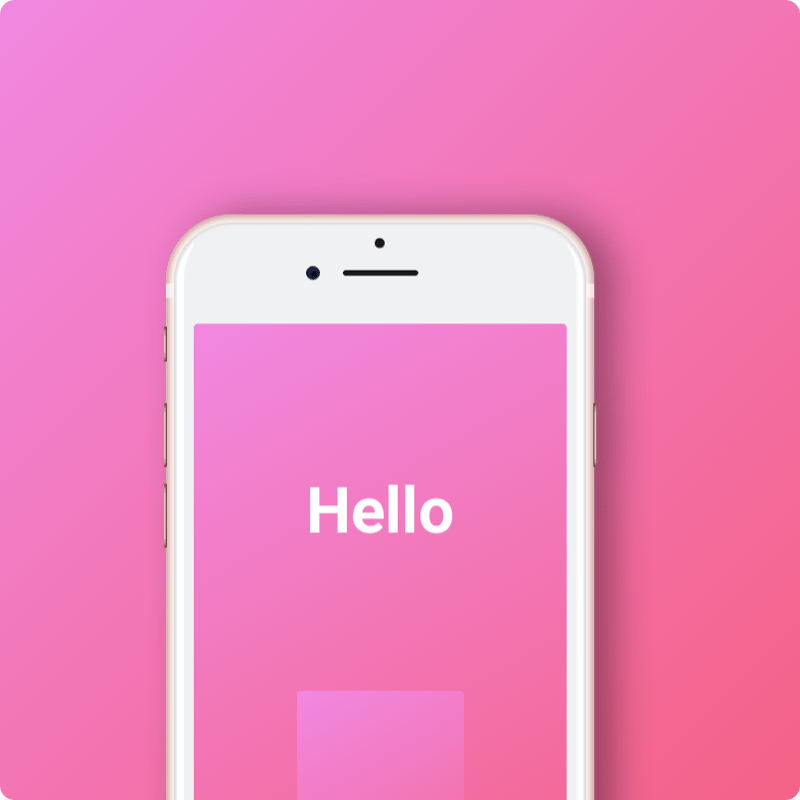 SIMPLICITY
We adore Google!
We follow the KISS(Keep It Simple Stupid) model in everything we do from design to implementation to maintenance.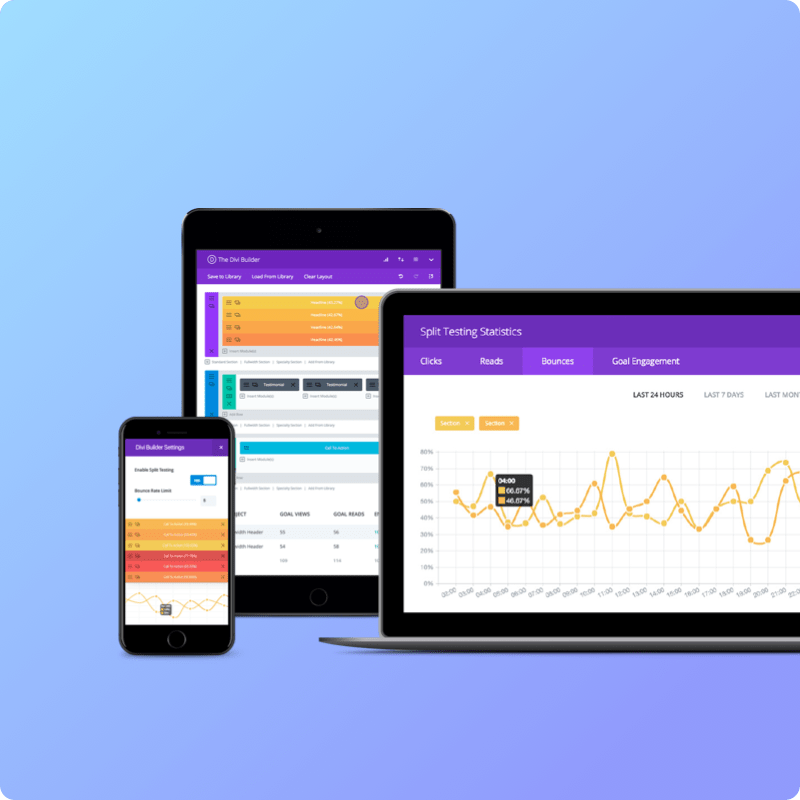 MULTI-GENERATIONAL DEVICES SUPPORT
We use cutting edge technology to make sure your online content flows flawlessly on any device whether it's a huge screen or a mobile phone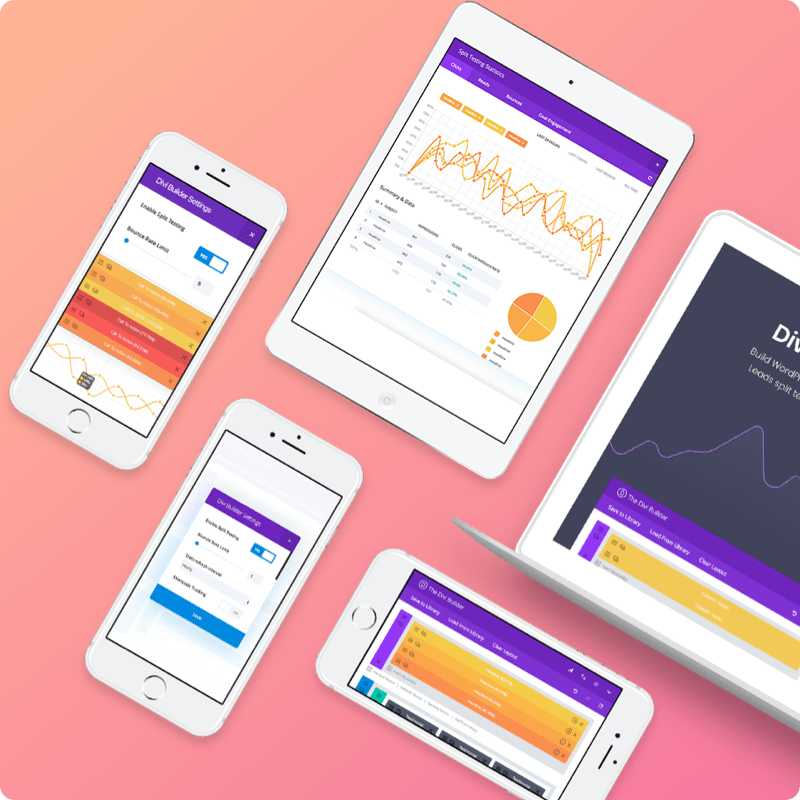 ANALYTICS
We are all about 'em reports!
We love to engage our clients to measure, positively increase and improve their presence in the digital world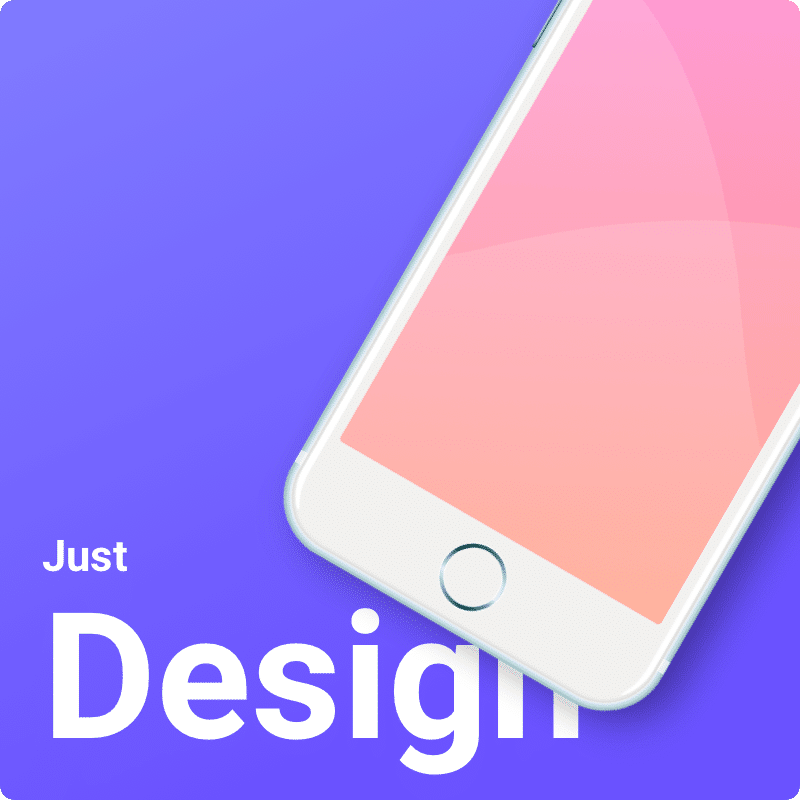 TOUCH
Simple touches could make all the difference!
We work with our clients to pick their own styles, presentation, and delivery!